Choices Life Resource Center is a free parenting resource center providing compassionate medical care for pregnancy, sexual health related services, and free baby supplies through our StepUp Parenting Program. We're located in Indiana with centers in New Albany, Corydon, Salem, and Marengo.
As a non-profit organization in Indiana, all of our services are free and confidential. No insurance is needed and residency is not required. Most services are offered in English and Spanish.
SCHEDULE A FREE & CONFIDENTIAL APPOINTMENT
Free Parenting Resource Center Services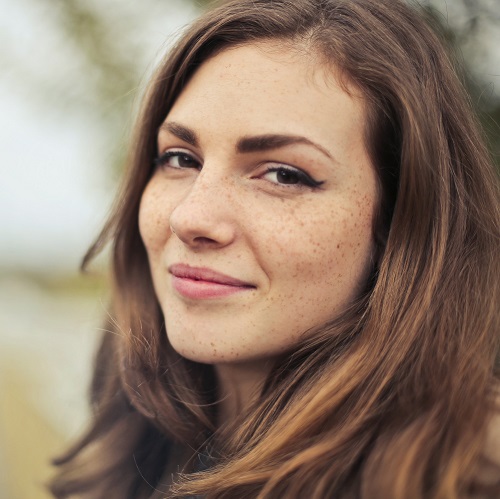 PREGNANCY SERVICES
We offer pregnancy testing, nurse consult, options consult & medical referrals. You may also be eligible for a limited ultrasound.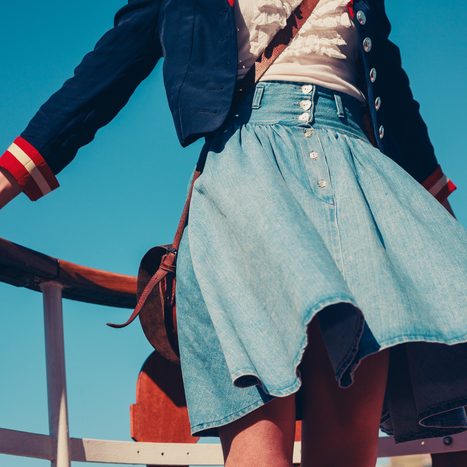 SEXUAL HEALTH SERVICES
STI Testing/Treatment. We test for chlamydia, gonorrhea, hepatitis C, HIV, syphilis and trichomoniasis. Low-cost lab fee may apply.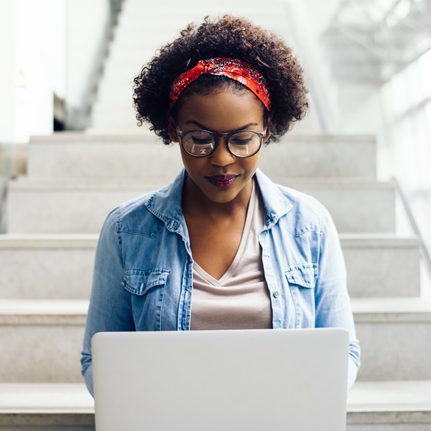 CLASSES & RESOURCES
We offer pregnancy and parenting classes. You can earn free baby supplies through our StepUp Parenting Resource Program.

Support for Men
Once she's missed a period, everything can change fast. Learn how you can be supportive and what to do next.
Are you facing an unexpected pregnancy?
Know your options. Be educated.