Choices Life Resource Center is a free parenting resource center providing compassionate medical care for pregnancy, sexual health related services, and free baby supplies through our StepUp Parenting Program. We're located in Indiana with centers in New Albany, Corydon, Salem, Charlestown, and Marengo.
As a non-profit organization in Indiana, all of our services are free and confidential. No insurance is needed and residency is not required. Most services are offered in English and Spanish.
SCHEDULE A FREE & CONFIDENTIAL APPOINTMENT
Free Parenting Resource Center Services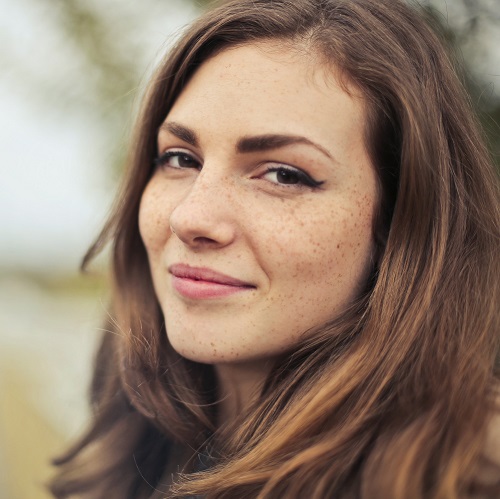 PREGNANCY SERVICES
We offer pregnancy testing, nurse consult, options consult & medical referrals. You may also be eligible for a limited ultrasound.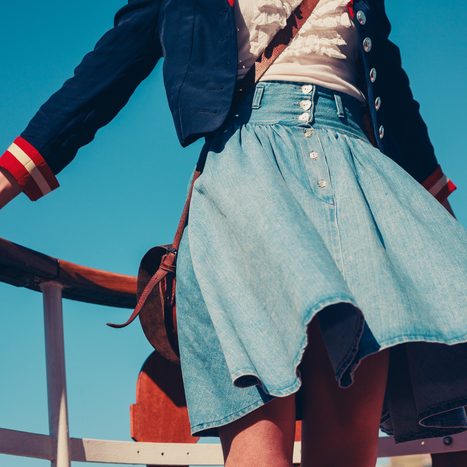 SEXUAL HEALTH SERVICES
STI Testing/Treatment. We test for chlamydia, gonorrhea, hepatitis C, HIV, syphilis and trichomoniasis. Low-cost lab fee may apply.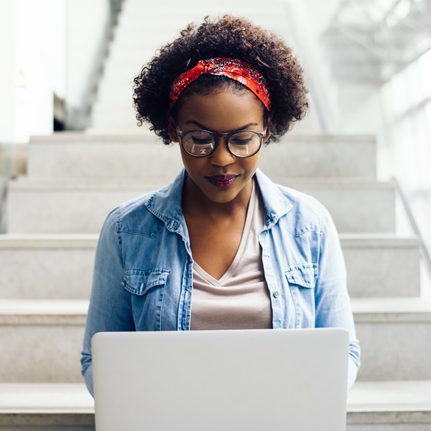 CLASSES & RESOURCES
We offer pregnancy and parenting classes. You can earn free baby supplies through our StepUp Parenting Resource Program.

Support for Men
Once she's missed a period, everything can change fast. Learn how you can be supportive and what to do next.
Are you facing an unexpected pregnancy?
Parenting Resource Center Testimonials
Lannah Olivia
14:53 23 Mar 22
Being a single, homeless, recovering addict, and pregnant, I couldn't have made it without CHOICES! They will help

...

support you in ANY way they can and they do it without the "cold shoulder" judgement you may find elsewhere. Give them a chance and they'll give you so much more! I adore these people and am so thankful for this organization!

read more
Savannah Watson
15:56 22 Oct 21
Love these women! They've been there for each one of my 3 kids and they've been a HUGE blessing. I consider them

...

family! ❤

read more
ginger phelps
21:35 05 Jun 19
Gives woman real choices. Super nice staff. They really care about you.
Pamela Robinson
14:11 30 Dec 17
Never been there personally but like what they do. I used to donate crochet baby blankets there for women that made the

...

RIGHT choice to have their babies.

read more
Elaine Crandall
18:41 03 Nov 17
A great help to the women and mothers of our community
Jennifer Heintz
02:01 26 Sep 17
It's a wonderful place that help teens or adults with unplanned pregnancies. It also helps families in need with

...

diapers, formula, birth to 4t, maternity clothes, car seats, ect... It's all based of donations. I donate everything I have that they accept. It's truely a wonderful cause. They also have lasses to help you be a better parent and more productive person. They are truly a life saver for a lot of people.

read more
Chris Betche
22:56 22 Jul 17
Helpful, friendly, and generous. A great resource for local families.
Know your options. Be educated.