Choices Life Resource Center provides information on
abortion procedure methods
and abortion costs. We offer free pregnancy and sexual health services to help when facing an unplanned pregnancy.
SCHEDULE A FREE & CONFIDENTIAL APPOINTMENT
Medication abortion, also called the abortion pill, is FDA approved for use up to 10 weeks from a woman's last menstrual period (LMP). The typical cost for the abortion pill is $500-$700.
SUCTION ABORTION COST
Suction aspiration, also called suction curettage, or vacuum aspiration abortion, is performed between 5 and 13 weeks LMP. The cost ranges from $700-$1,250.
D&E ABORTION COST
D&E abortion (dilation and evacuation procedure) is performed from 14 to the point of fetal viability2. The typical cost for D&E abortion is between $850-$1,850 or more.
Unplanned Pregnancy Confirmation
Women do occasionally experience an inaccurate pregnancy test or the result may be unclear. We offer laboratory quality urine pregnancy tests. A positive pregnancy test (including those taken at home) suggests a high probability that you're pregnant. However, the result should be confirmed by ultrasound. We're located in Indiana with centers in New Albany, Corydon, Salem, and Marengo.
If you are considering abortion, an ultrasound will provide important information that will tell you more about your options. Abortion costs in Indiana vary depending on how far along you are and the abortion procedure that you receive.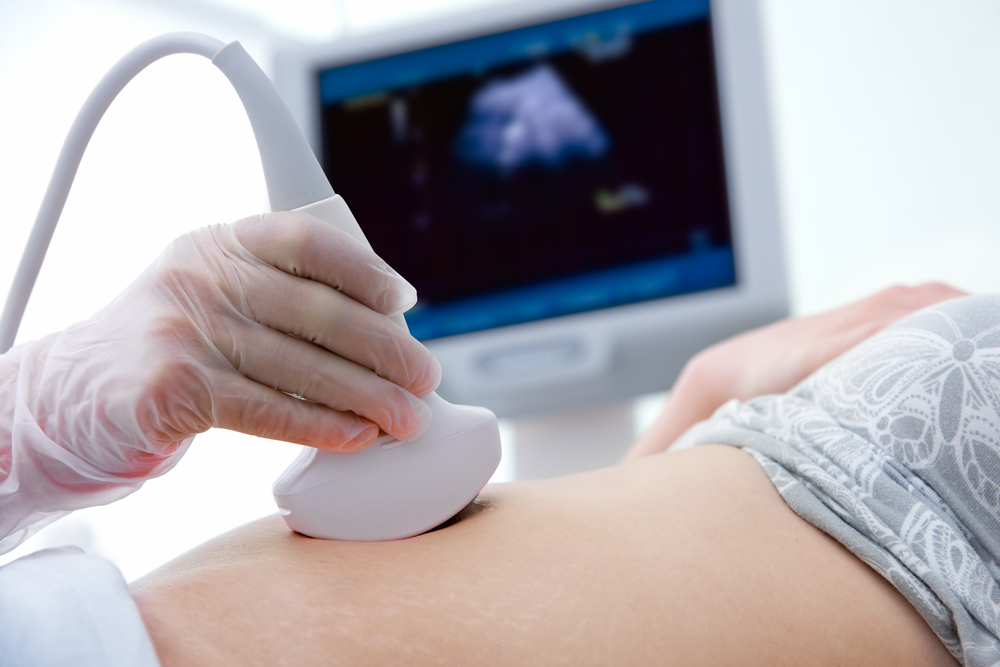 This can answer three major questions:
Is the pregnancy in the uterus?
How far along you are?
Is there a fetal heartbeat?
This information is critical regardless of what options you may be considering. Speak with a medical professional today. Schedule a confidential appointment – at no cost to you.
Know your options. Be educated.