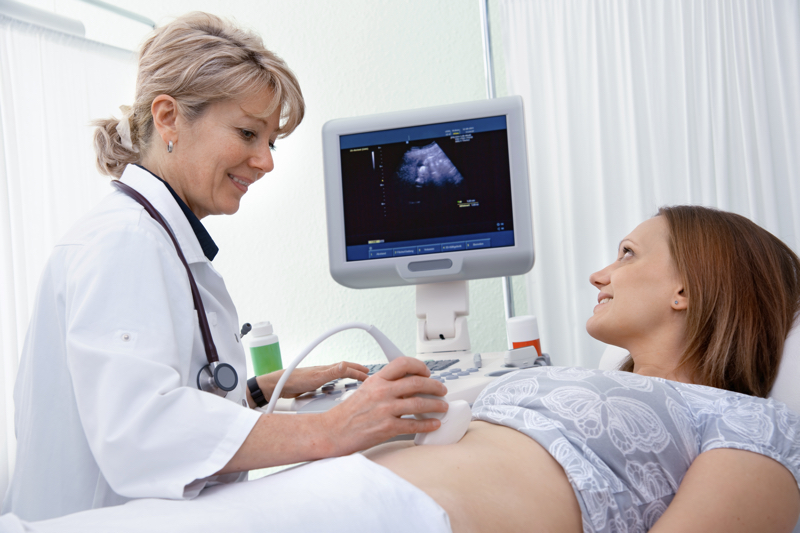 To read part one of Amanda's story click here.
The ultrasound revealed the tiny beating heart of a tiny 8-week-old person. Now Amanda's* heart was even more divided. A heartbeat means life, right?
Yet, she had her two-year-old to consider. She was barely making ends meet now. Her family helped her a lot, but what would their reaction be to the request for double the help?
Amanda hadn't told anybody about the positive test. She felt alone, until she met a Client Advocate at Choices For Women. At Choices For Women she was able to express all of her fears and failures to someone who expressed love and kindness, not judgment.
This volunteer told her of God's love and His plan for her life and the life of this child. "I have a lot to think about," she said through tears as she left with a hug and a promise for continued prayer from this caring older woman.
. . . to be continued
Scared you're pregnant? Need someone to talk to? Need a friend? Choices for Women provides confidential and free pregnancy testing. Contact us to make your appointment: 812.941.0872.
*name has been changed
Photo by iStock