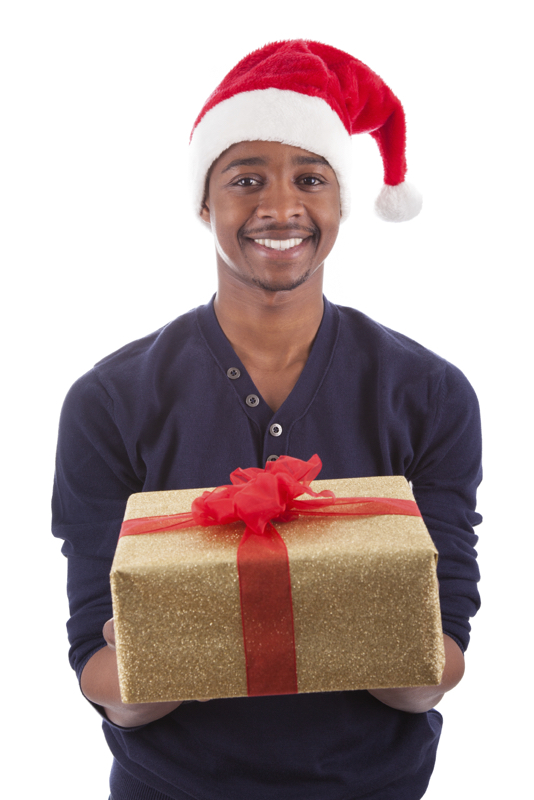 Calling all guys! Here are ideas on how to pamper your significant other now that she's a new mom:
1. Listen. One of the best ways you can be a gift to this new mom is not just to hear what she's saying, but listen to how she feels. After listening, you may pick up on some ways you can help her with taking care of your baby.
2. Bring her a favorite treat. What is her favorite comfort food, dessert, snack food? A small surprise will go a long way in letting her know you were thinking of her.
3. Let her sleep. If the opportunity arises and you can stay up with the baby while she takes a nap, take it. Sleep can make all the difference in how a person feels and responds to those around them. She will thank you for that nap!
4. Get dirty. Whether it's dirty diapers or cleaning up around your apartment/house. Offer to help out with the dirty work whenever possible. If you notice your place cluttered and messy, take responsibility and create a nice environment for your new mom and child.
5. Engage with your new son or daughter. Showing you care about her and this new little one will make her heart happy. Take time to get to know this baby. Consider participating in one of our parenting classes. Give us a call at 812.941.0872 for more information.
photo by iStock