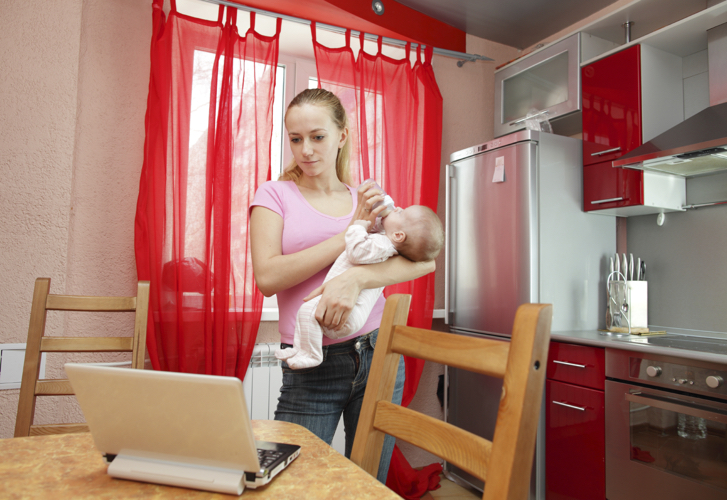 Being a mom is hard work. Being a teen mom is even harder. Cathy* came in feeling in her words "barren and judged by everyone." She found the help and support she needed at Choices For Women and will graduate from college in December.
What is the hardest part of being a teen mom? Have an answer you'd like to share? Follow us on Twitter or Instagram: @mychoices4w
Do you feel judged? Looking for hope? Call us at Choices For Women 812.941.0872 and we can help you take steps toward meeting your goals, like Cathy.
*name has been changed
Photo by iStock