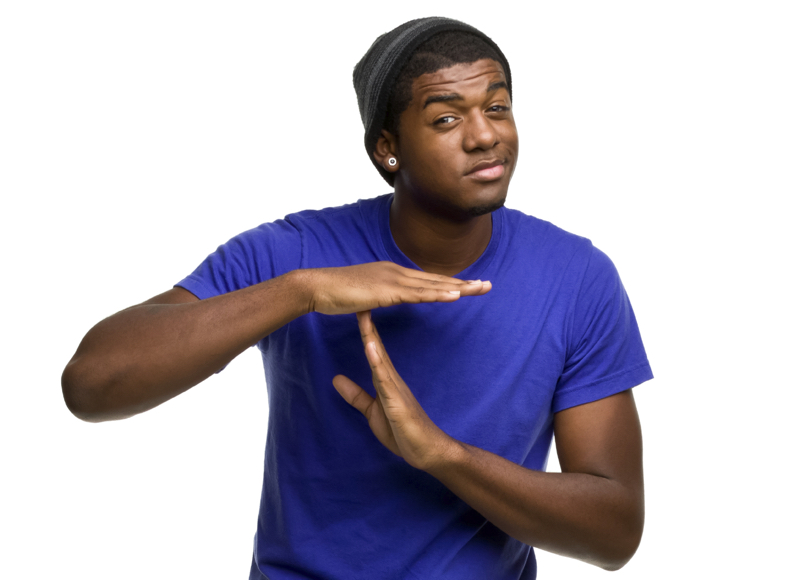 Sometimes in the game of life you need to take a time-out so you can get back in there, ready and focused for what's next.
Facing teen pregnancy could make life more complicated. We're here not only to help the mothers, but also the fathers. Come join us for our ManUP mentoring program, where you can learn practical skills about being a dad. You won't regret taking the time-out; your influence as a dad is priceless.
Our next class starts January 19. Call us at 812.941.0872 for more information.
photo by iStock