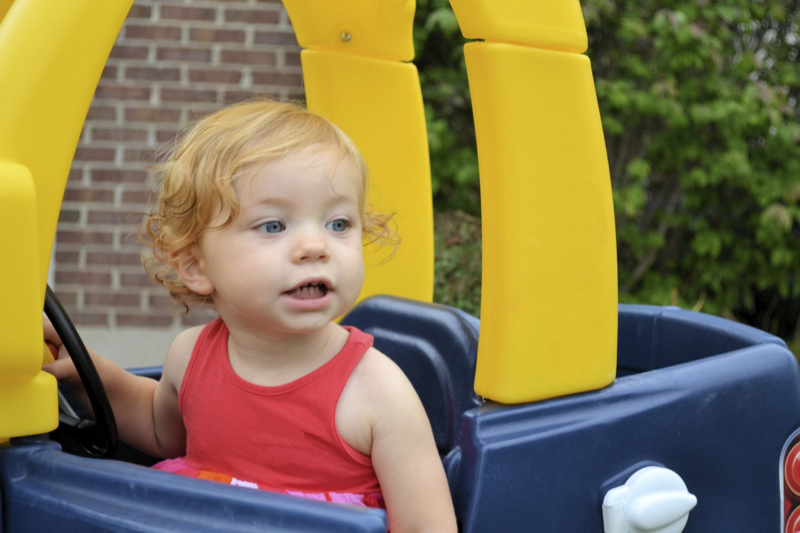 Don't miss out on the KidStuff consignment sale, March 23-26, 2016. Here you will find bargains on everything from clothes, toys and baby items:
http://kidstuffsale.com/so-indiana-event/
Need help getting what you need for your family. You may also want to inquire about our Blessing Boutique and the Earn While You Learn Program. We have a fantastic way of getting a great deal on diapers. Contact us at 812.941.0872 for more information.