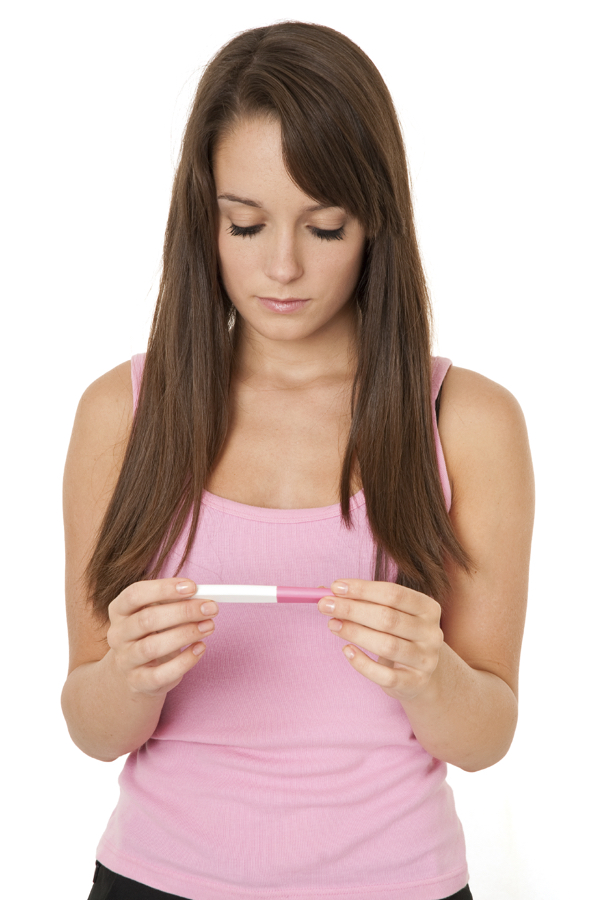 Hear one girl's story about an unplanned pregnancy and how she found unexpected help: Click here.
It's easy to think there aren't any other options than terminating the pregnancy. However, we'd like to walk alongside you in this journey. We want to hear your story. We want to hear the stress of this unexpected turn of events. Come in and share your story with us. Our first step is to always have a listening ear.
Call us today for a confidential appointment 812.941.0872.
photo by iStock