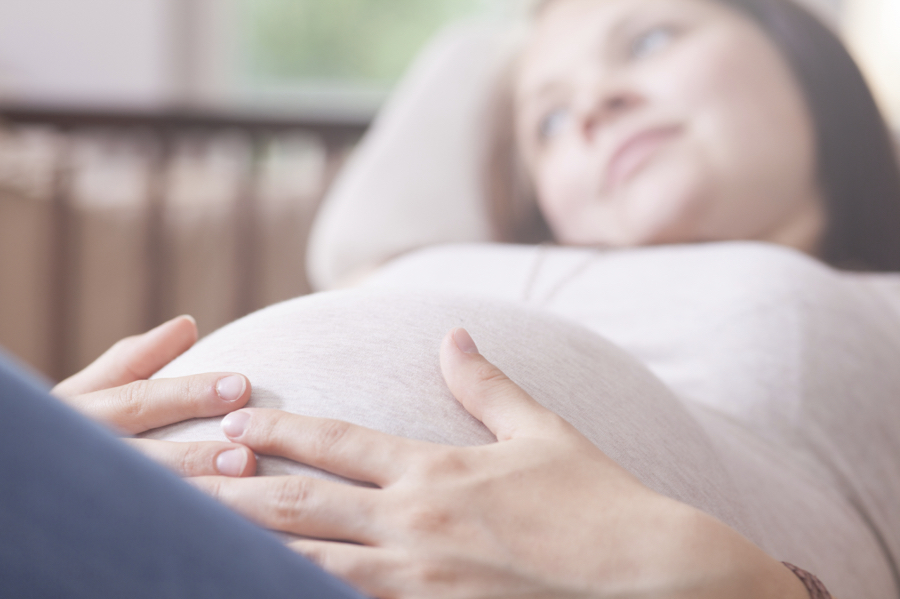 Kristen* started coming to Choices For Women early in her pregnancy. From the beginning, she made almost no eye contact. Kristen seemed disconnected from us and from her developing baby, but she came back every week.
Her mentor took her through a program called "The Gift of Motherhood." It wasn't until the eighth-month-mark when we finally saw a faint smile on her face as she spoke about the daughter whom she would soon meet.
Four months later, Kristen returned with her baby girl in her arms. Her whole countenance had changed. This young woman who sat expressionless for more than six months, now glowed and her eyes sparkled.
As her daughter grew into a toddler, you could see Kristen holding the hand of her unsteady, new walker and chatting with her mentor about her daughter's upcoming Hello Kitty birthday party.
Looking for someone to walk with you as you try and navigate motherhood? We're here to help. Give us a call and make an appointment to meet with one of our mentors today: 812.941.0872
*name has been changed
Photo by iStock