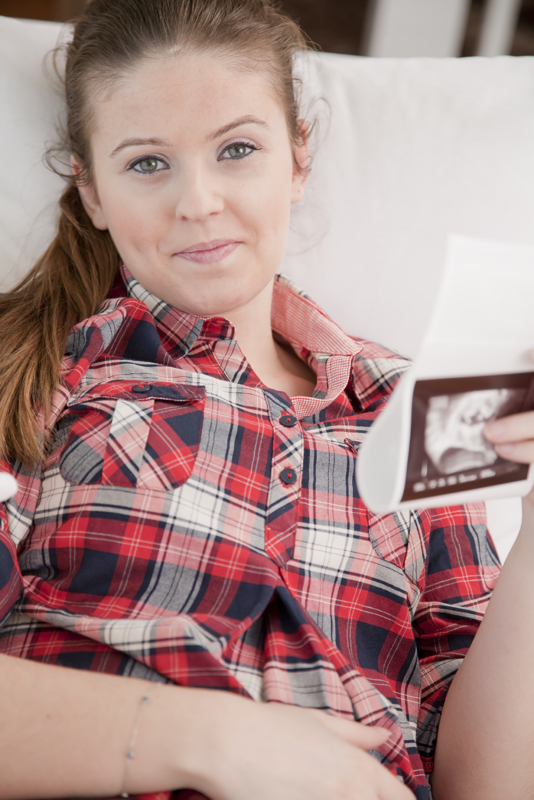 Taking that first step into an unknown journey can be scary. These are just a few reasons why our clients continue to come back:
What did you like best about your visit to Choices For Women?
"I appreciated the amount of support I was offered."
"I liked learning about my options and
about God."
"There was someone who cared enough to
help me and my son."
"I liked getting an ultrasound and hearing my baby's
heartbeat."
Choices for Women provides confidential and free pregnancy testing. Contact us to make your appointment: 812.941.0872.
photo by iStock